This tour gives you the unforgettable experience of Russia and all sides of this great country. You will see the capital of Russia with its splendid sights; then you will have a fantastic breakaway on the Golden Ring route and enjoy small Russian ancient cities: Suzdal, Vladimir, Yaroslavl, Rostov the Great. This will be a perfect trip for all history lovers and tourists who would love to know more about Russia and broaden their experience. After the Golden Ring tour, you will take a train journey to Saint Petersburg — the heart of culture and architecture, the mixture of emperors' epoche and modern life.
Read more
Options included
Personal arrival and departure transfers
from/to the airport, the railway station
Visa support (invitation)
if you book accommodation
Guide speaking your language
English, German, French, Spanish
Private car
Ford Focus, Skoda Rapid or similar
Moscow metro & Old Arbat
The Arbat located between Arbatskie Vorota Square and Smolenskaya Square is one of the most famous streets in Moscow.
City tour of Yaroslavl
Yaroslavl is a magnificent city situated on a high bank of the Volga river, it is rich with cultural and architectural monuments of Russian history.
The Hermitage and Winter Palace
One of the largest museums in the world, the State Hermitage occupies six magnificent buildings situated along the embankment of the Neva River.
Additional options
Here you can choose the extras not included in the basic excursion price. If you do not see options you need, please, contact our manager.
Upgrade train tickets
for the 1st class
Upgrade train tickets
for the 1st class
Additional excursions
Tretiakov Gallery
We will be pleased to organize a conducted tour of the Tretiakov Gallery which is the largest museum of Russian art in the world.
Daily itinerary
Arrival transfer
Check-in
Breakfast at the hotel
Check out
Transfer to Vladimir
Excursion: City tour of Vladimir. Duration: 3 hours
Transfer to Suzdal. Check in
Breakfast at the hotel
Check out
Excursion: City tour of Suzdal. Duration: 3 hours
Transfer to Kostroma. Check in
Breakfast at the hotel
Check out
Transfer to Rostov the Great
Excursion: City tour of Rostov the Great. Duration: 3 hours
Transfer to Moscow (Leningradskiy train station)
Overnight train to Saint Petersburg
Upgrade for the 1st class train tickets (optional)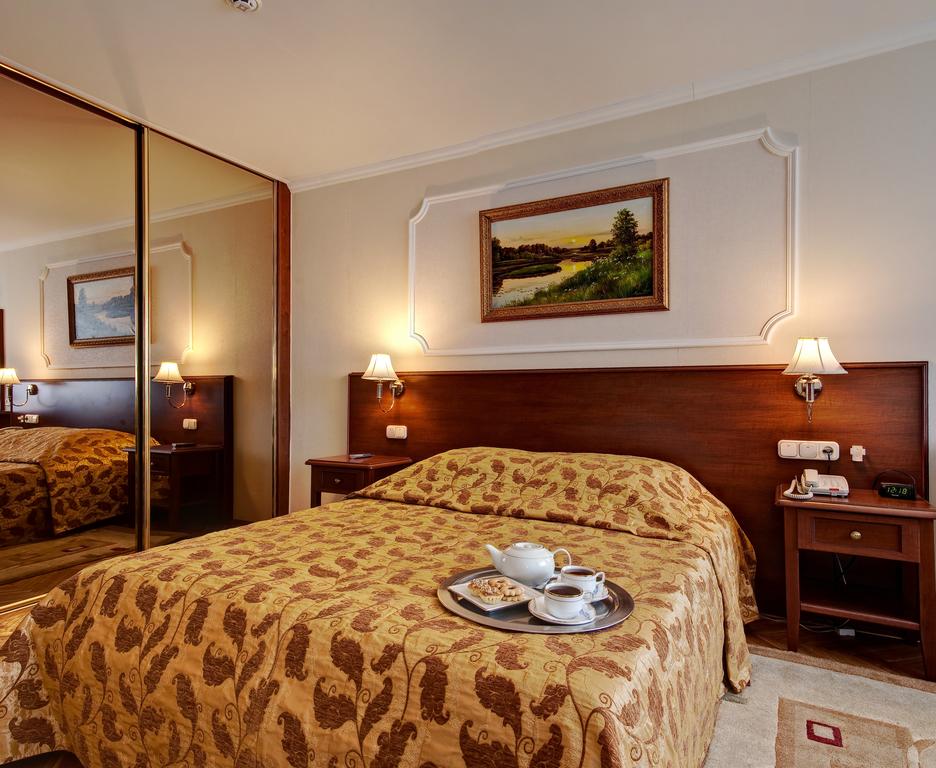 Yaroslavl
Yubileynaya Hotel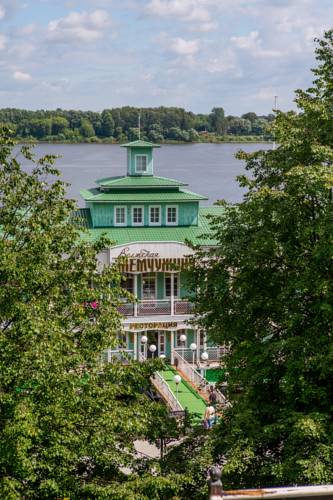 Yaroslavl
Volzhskaya Zemchuzhina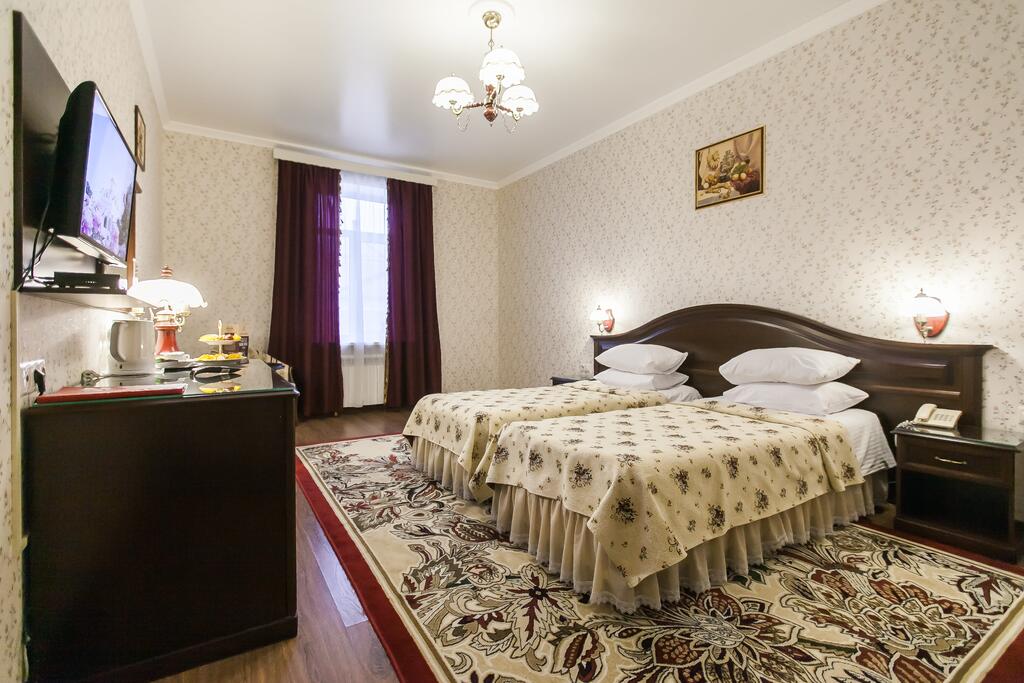 Suzdal
Sokol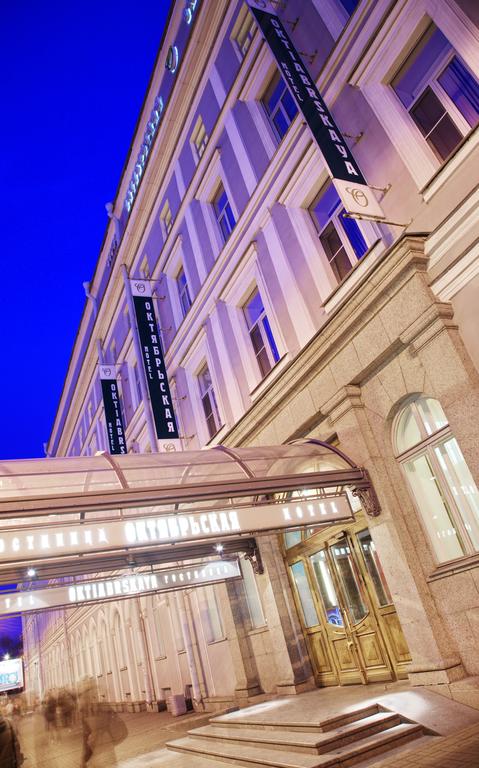 St. Petersburg
Oktyabrskaya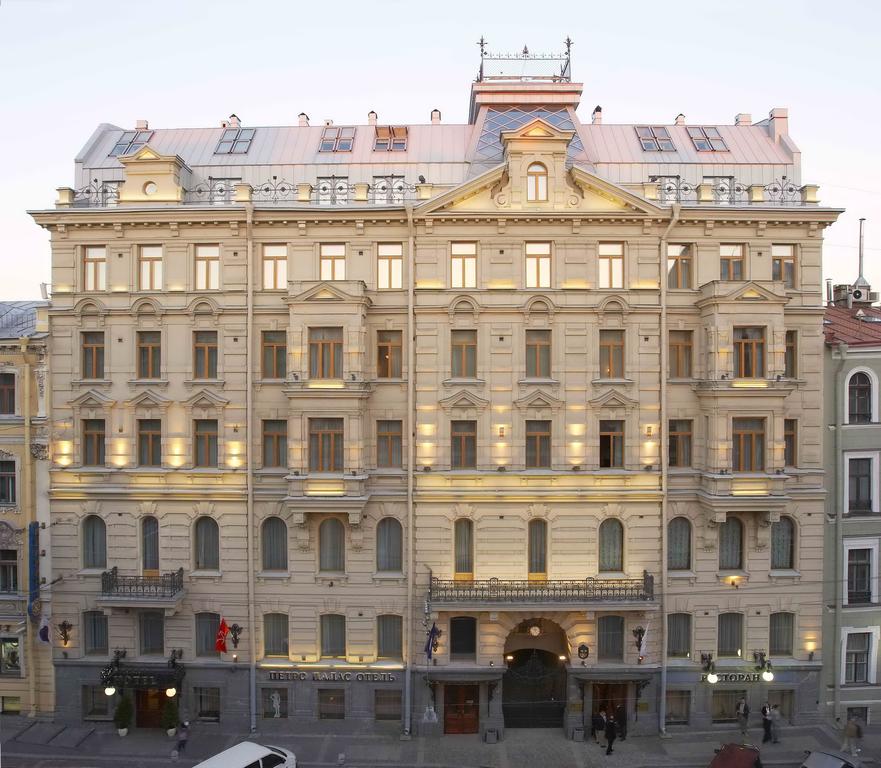 St. Petersburg
Petro Palace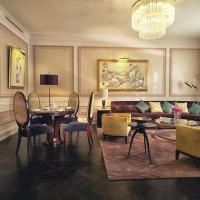 St. Petersburg
Grand Hotel Europe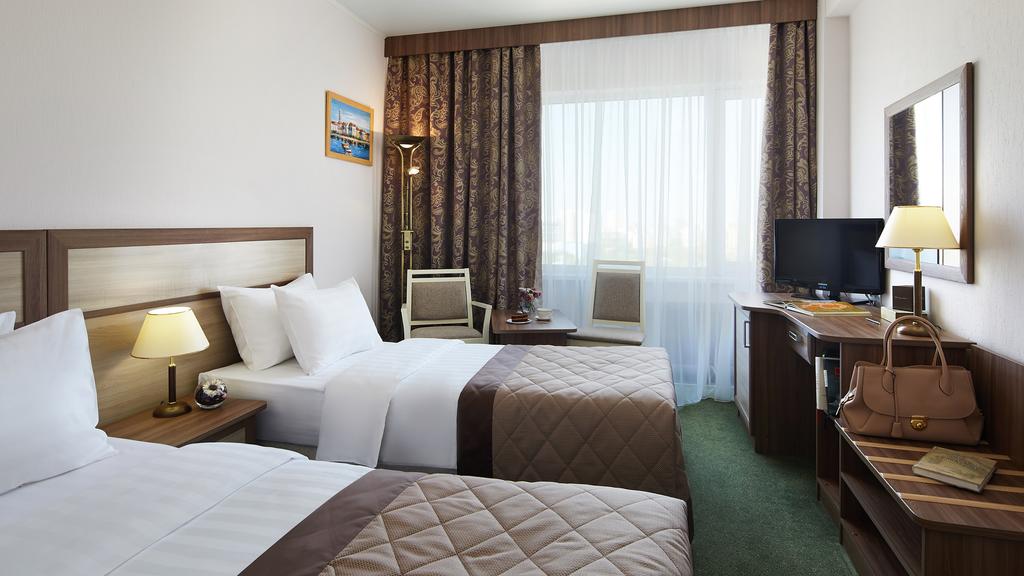 Moscow
Izmailovo Gamma Delta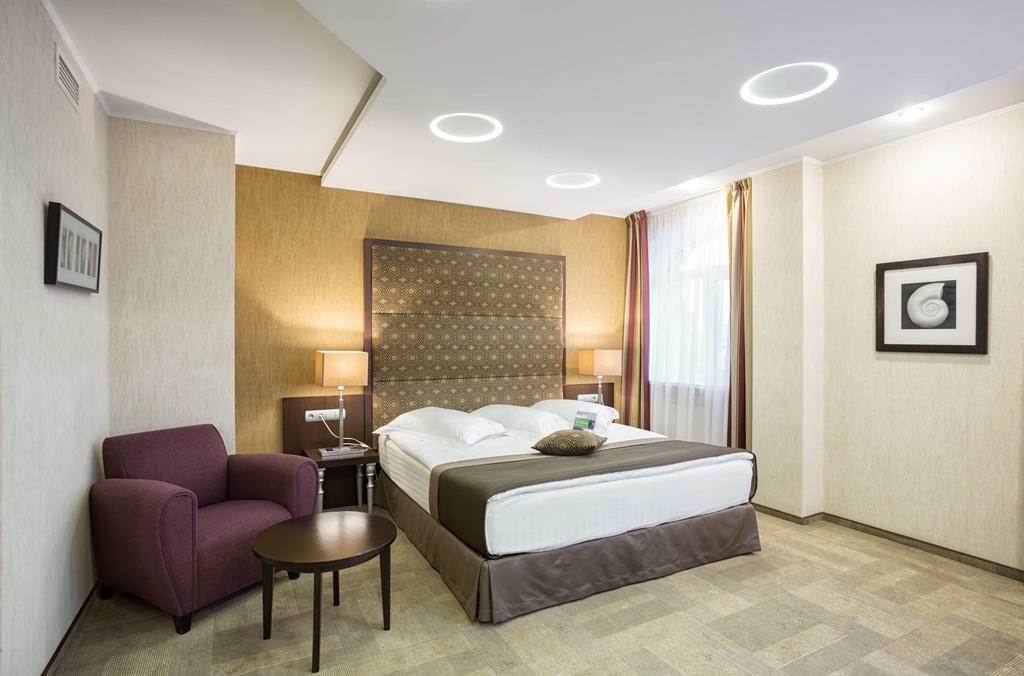 Moscow
Park Inn Sadu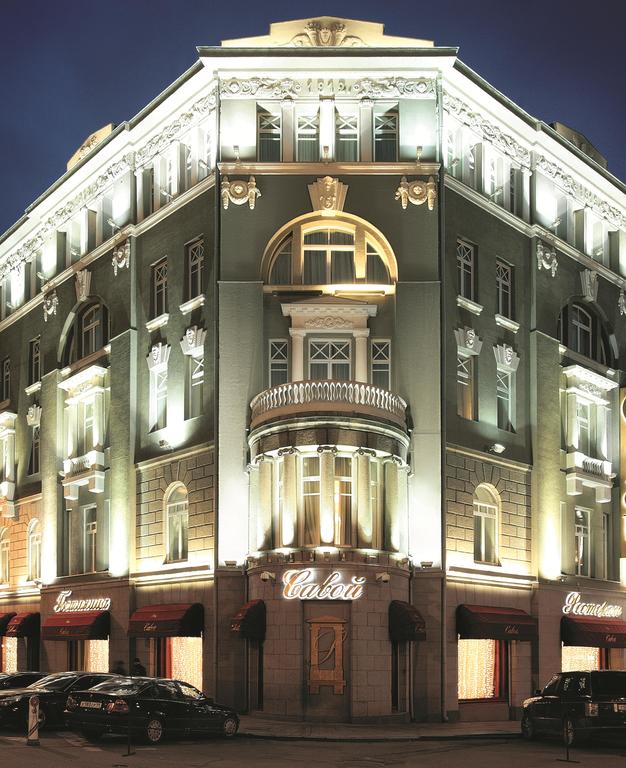 Moscow
Savoy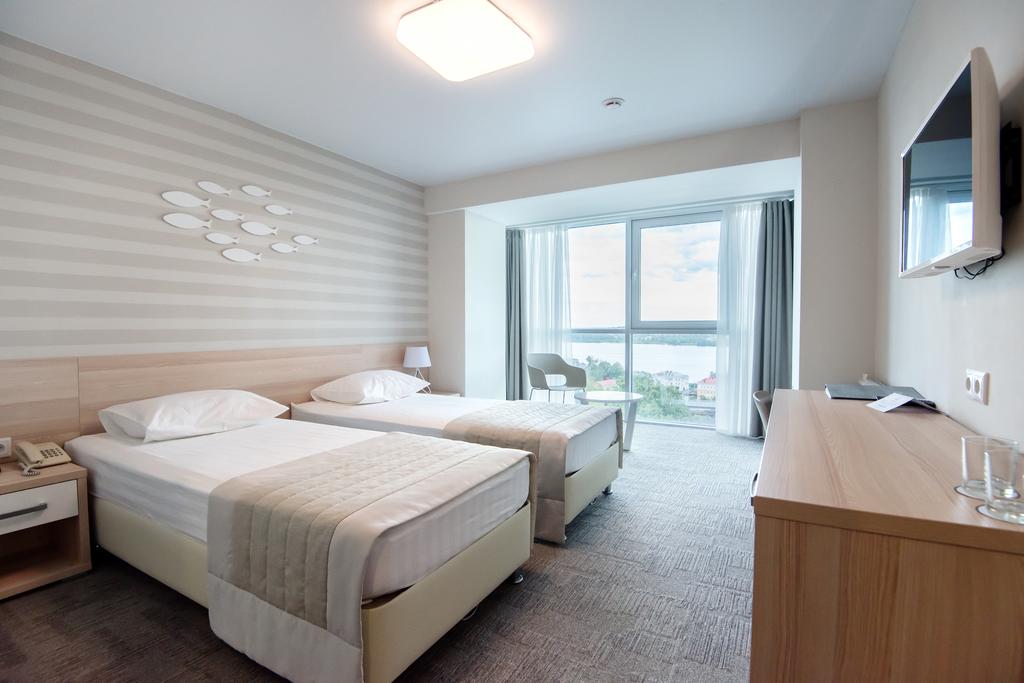 Kostroma
Volga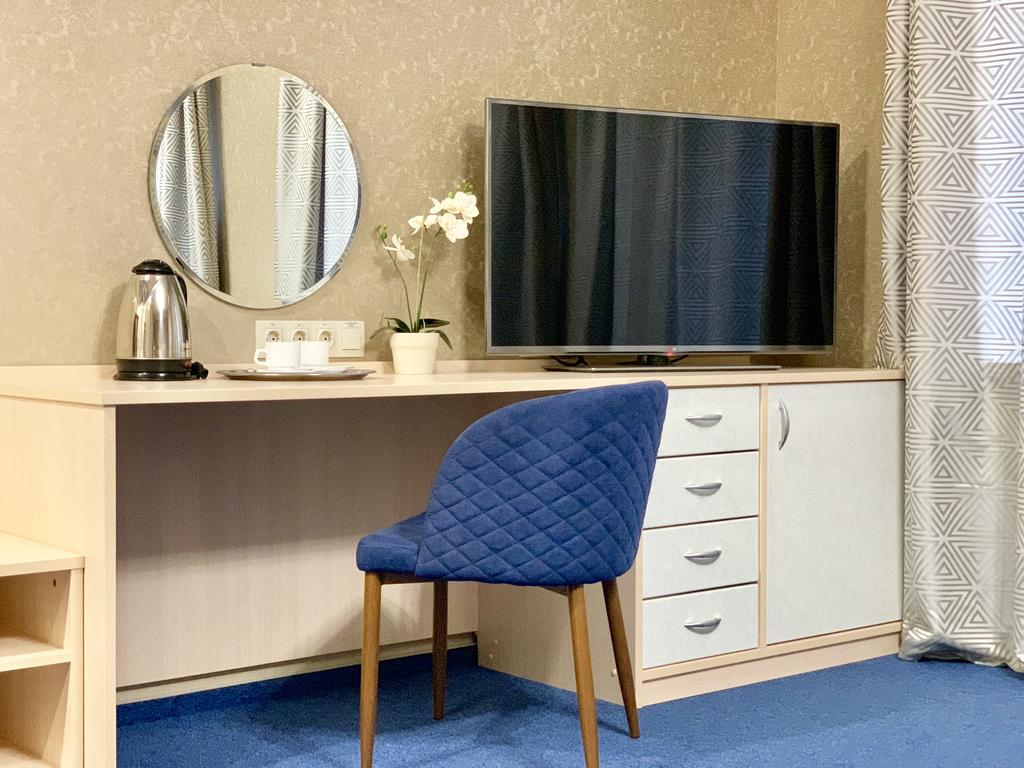 Kostroma
Business Hotel Kostroma