The Golden Ring is the name for a popular tourist route with the network of ancient towns north-east of Moscow. These Russian towns are famous for unique architectural constructions dating back to the 12-17th centuries. During this fascinating tour you will have an opportunity to visit such towns as Vladimir, Suzdal, Kosroma, Yaroslavl and Rostov. You will see fascinating temples made of white stone, visit ancient monasteries, and listen to the ringing of church bells. The Golden Ring tour is a very good way to learn more about Russian history, culture and traditions.
Read more
Options included
Personal arrival and departure transfers
from/to the airport, the railway station
Visa support (invitation)
if you book accommodation
Guide speaking your language
English, German, French, Spanish
Private car
Ford Focus, Skoda Rapid or similar
City tour of Yaroslavl
Yaroslavl is a magnificent city situated on a high bank of the Volga river, it is rich with cultural and architectural monuments of Russian history.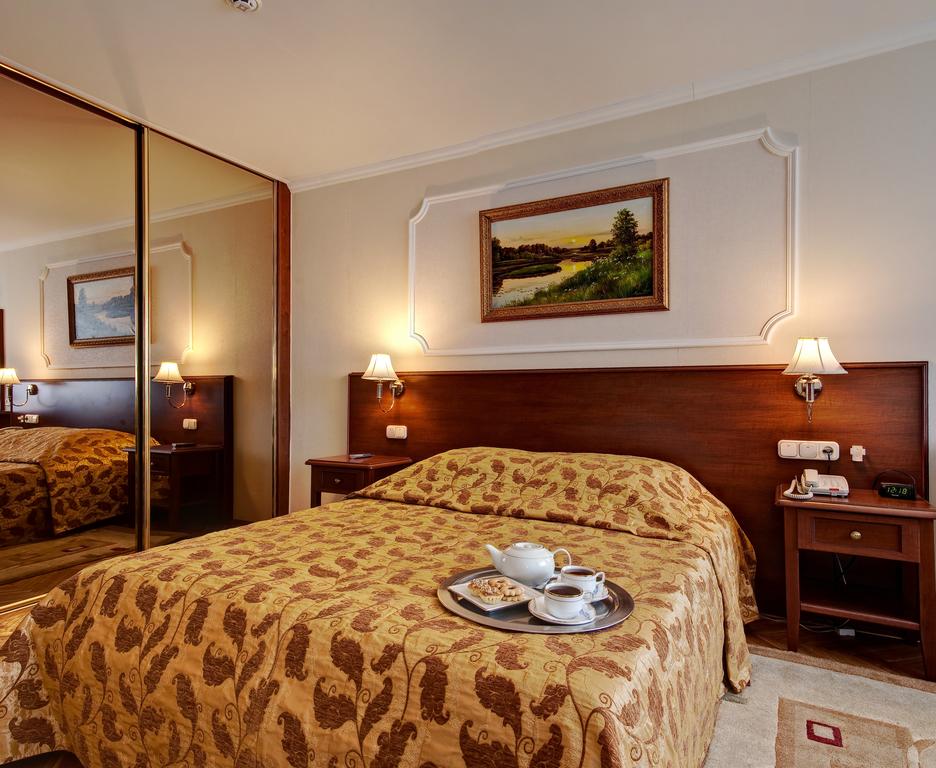 Yaroslavl
Yubileynaya Hotel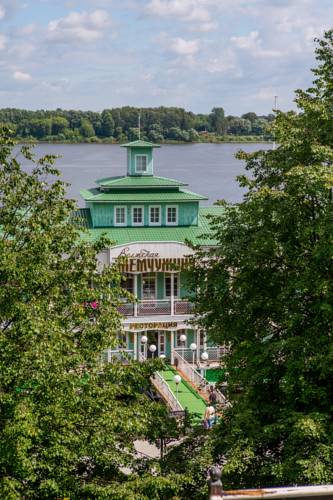 Yaroslavl
Volzhskaya Zemchuzhina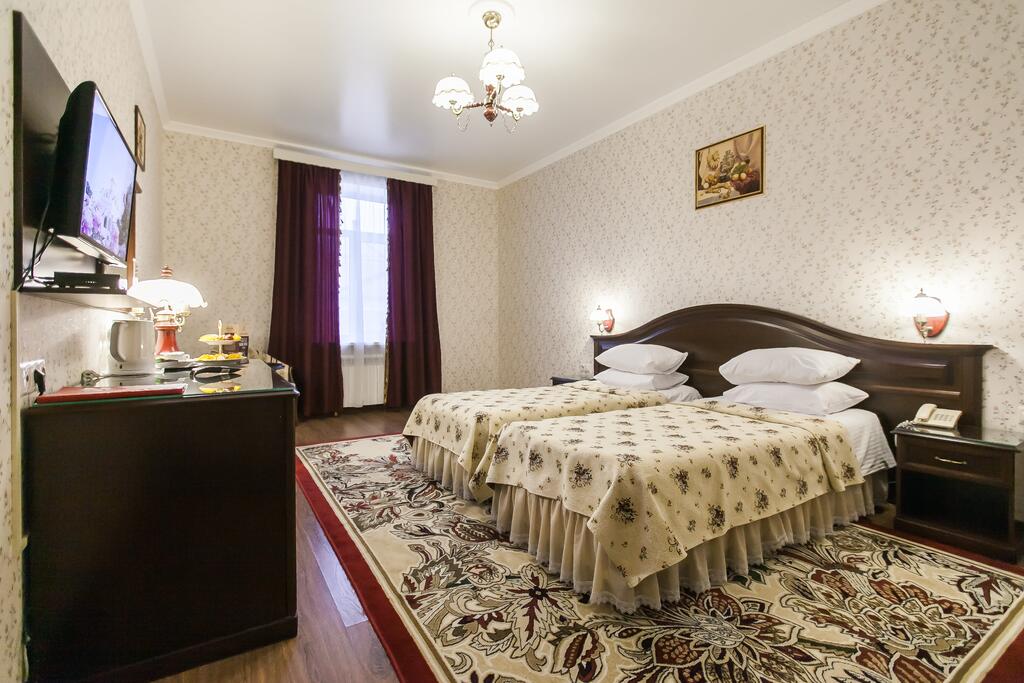 Suzdal
Sokol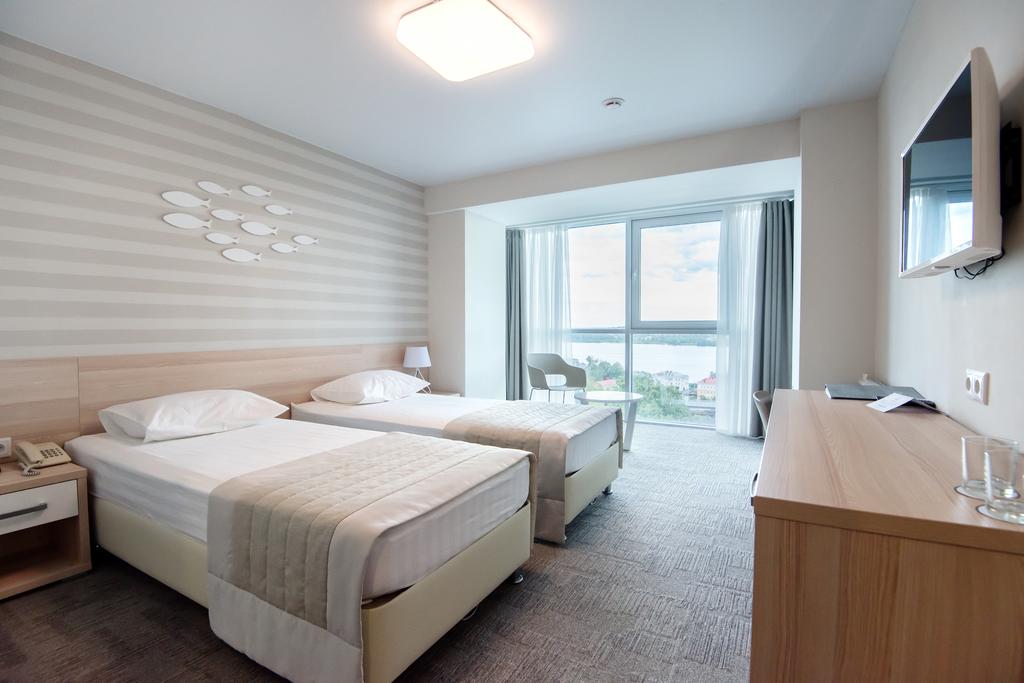 Kostroma
Volga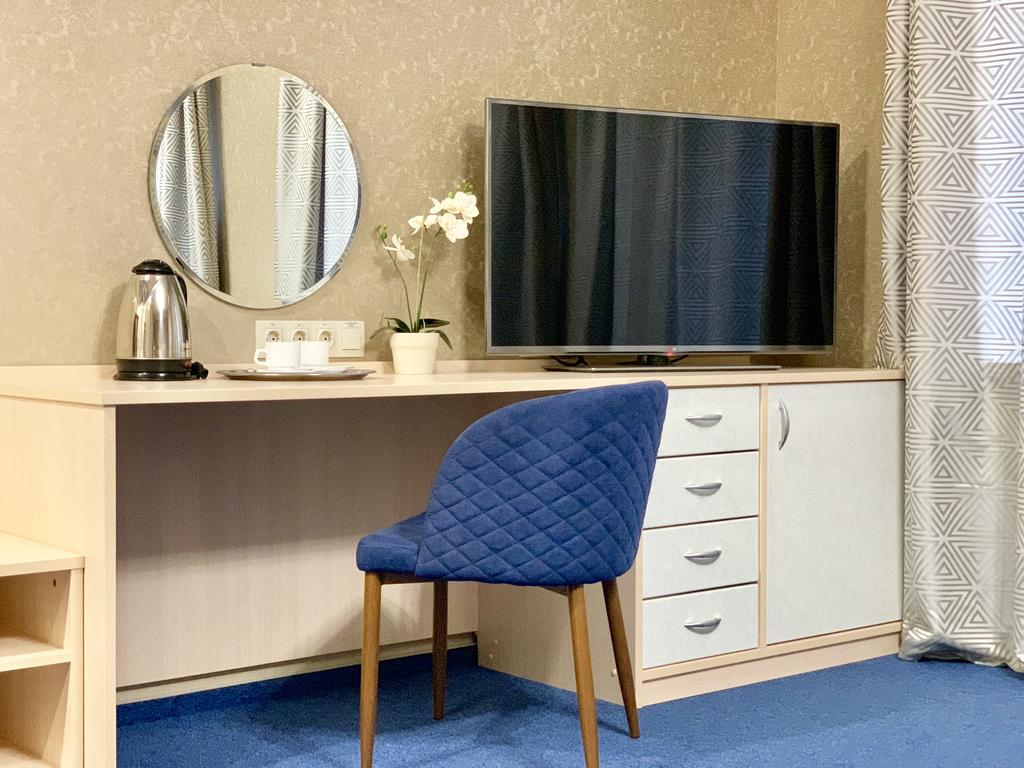 Kostroma
Business Hotel Kostroma
Month and year of visit: May 2015
Hello, The tour was very good thank you! We really enjoyed it, was nice because we were taken care of all the time. The food was very good, I think that we probably gained 2kg for 2 days :) The guides were really good, the only one that was not very good was the woman that took us around when we went to Sergiev Posad, she spoke very quickly and just seemed like she was not interested in us at all but luckily the place is so beautiful and impressive that it did not matter. Apart from that everything was very good. The one thing is that the hotel was amazing and we did not know that it has a swimming pool, massages and sauna so maybe it will be a good idea to tell people what the hotel is so that they could bring a swimming suit. Thank you very much for organising the tour for us it was beautiful. Do not hesitate to contact me with any other quesitons Best Regards, Emilia Kaneva
Read more