Eight-day-long tour starts from Moscow and main sights of Russian capital. You will enjoy such landmarks as the Kremlin and Red Square in Moscow. The Kremlin's most known temple is the Uspensky Cathedral that features one of the largest collections of Russian icons in the world. After that you will see modern underground world of Moscow Metro and walk by Old Arbat, it is unique part of the city and pleasant place to walk. On the fourth day you will move closer to Saint Petersburg and go by train to Velikiy Novgorod. This city made political, economic, and cultural influence and was the second most important city in Kievan Rus'. You will see Walls of the Novgorod Kremlin, Cathedral of St. Sophia, a symbol of the city and the main cathedral of the Novgorod Republic, Bronze monument to the Millennium of Russia. Day six is the day of the Northern capital - Saint Petersburg and its suburbs. In St.Petersburg you will have guided tour of the Hermitage Museum will be one of the most fascinating experiences during your stay in St. Petersburg, because the Hermitage, with over 3 million exhibits, is one of the greatest museums in the world. And our exciting tour to the residences of the Royal family: first residence is Pushkin town, formerly known as Tsarskoe Selo ("tsar's village"), includes visiting the famous Catherine Palace and Park. You will see Amber Room the palatial rooms, opulent interiors of which will stir your imagination. Second residence is Peterhof with the Great Palace and the Fountains Cascade. Perfect tour for those who wish to explore Russian heritage in one week.
Read more
Options included
Personal arrival and departure transfers
from/to the airport, the railway station
Visa support (invitation)
if you book accommodation
Guide speaking your language
English, German, French, Spanish
Private car
Ford Focus, Skoda Rapid or similar
Moscow metro & Old Arbat
The Arbat located between Arbatskie Vorota Square and Smolenskaya Square is one of the most famous streets in Moscow.
Pushkin + Pavlovsk
During this tour you will compare the two official royal residences: Pushkin, one of the earliest royal estates, and Pavlovsk, one of the latest, make a lovely combination! Just half-an-hour drive, and you get to the most spectacular of Saint Petersburg suburbs, the town of Pushkin, also called Tsarskoye Selo (Tsars' village, literally).
Additional options
Here you can choose the extras not included in the basic excursion price. If you do not see options you need, please, contact our manager.
Upgrade car to business class
Up to 2 person. Ford Mondeo, Toyota Camry, Mercedes E-class w-212, etc.
Upgrade car to premium class
Up to 2 person. Mercedes S-class w-221, etc.
Upgrade train tickets
for the 1st class
Upgrade train tickets
for the 1st class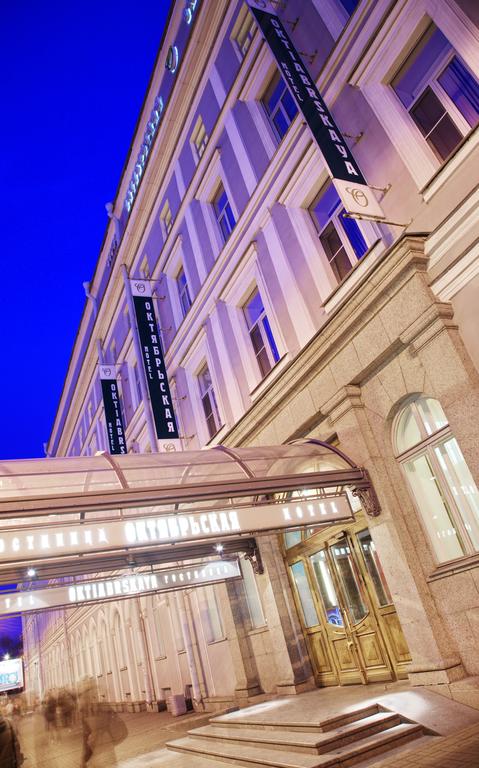 St. Petersburg
Oktyabrskaya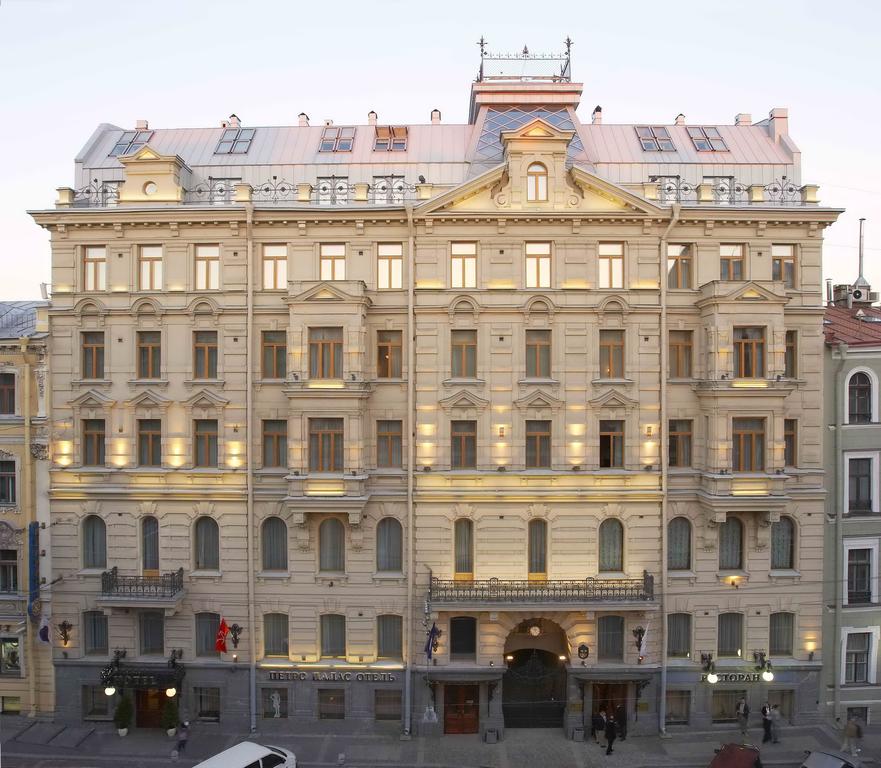 St. Petersburg
Petro Palace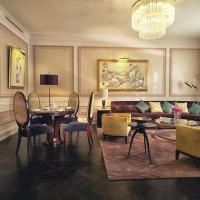 St. Petersburg
Grand Hotel Europe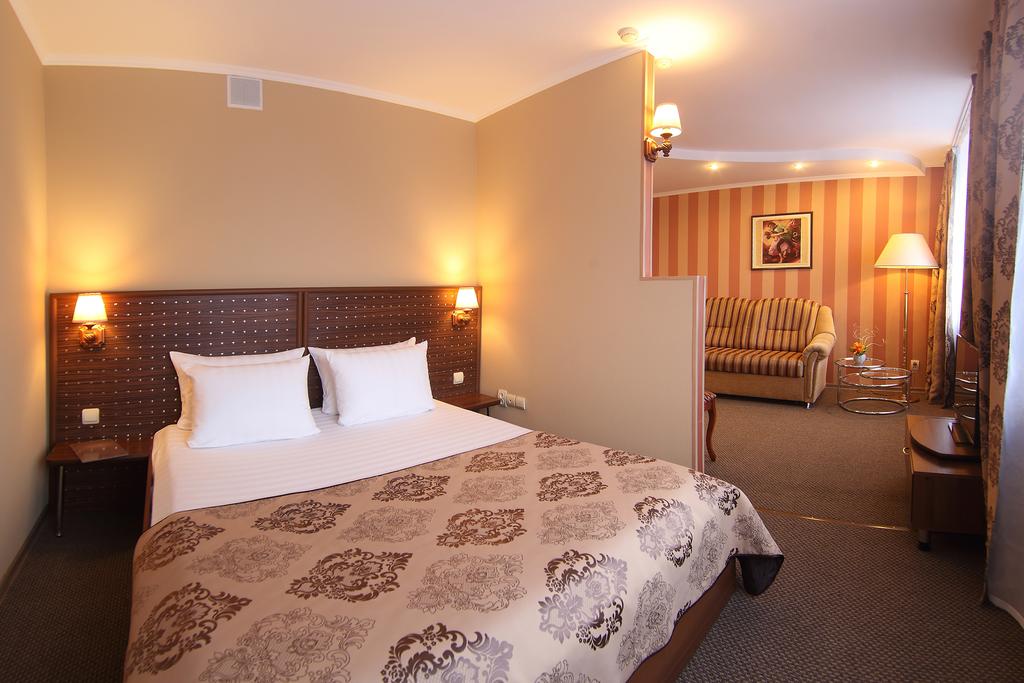 Velikiy Novgorod
Sadko Hotel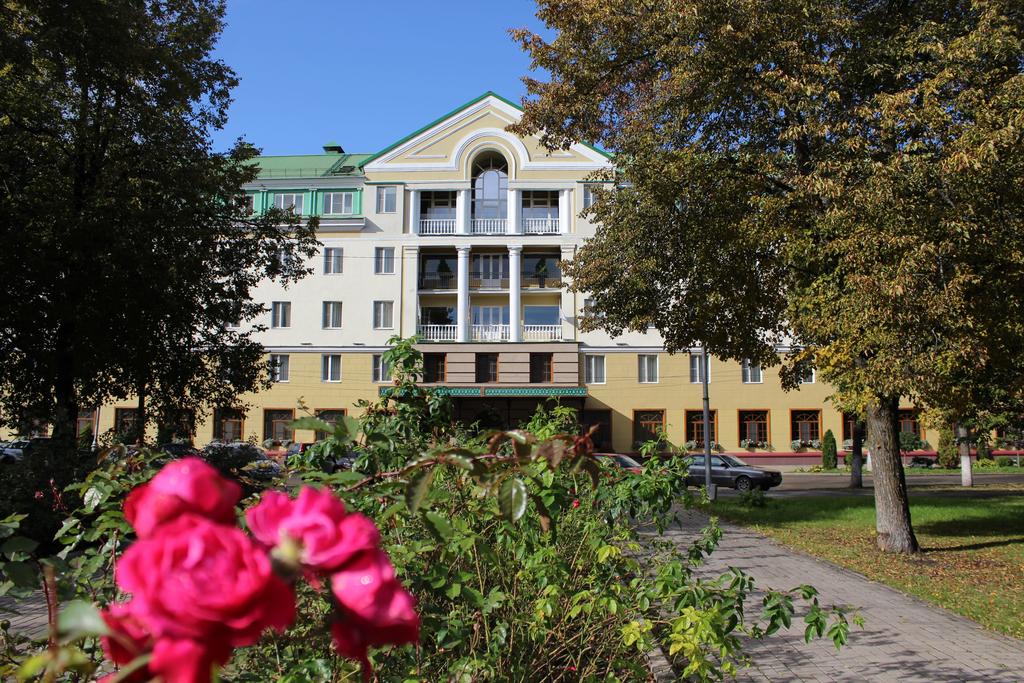 Velikiy Novgorod
Volkhov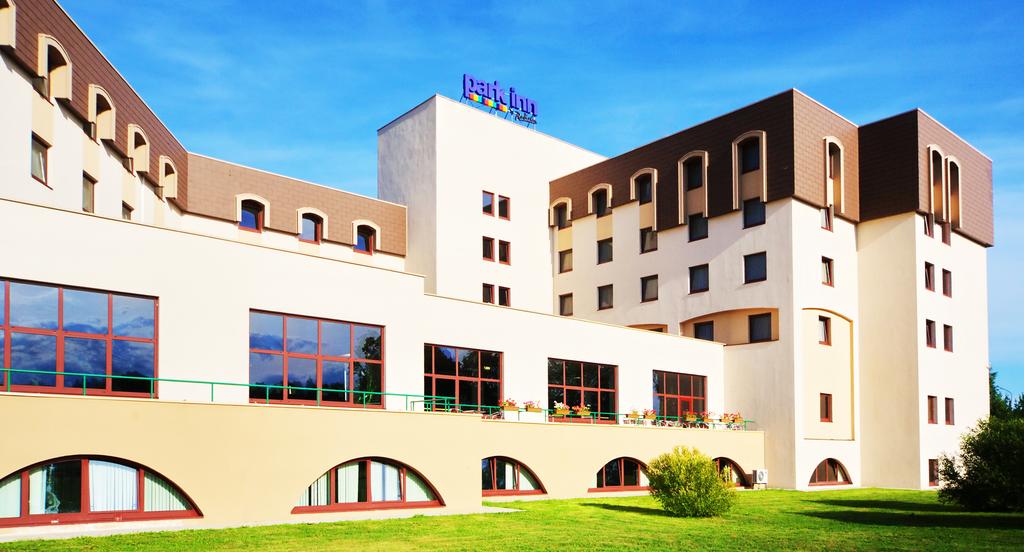 Velikiy Novgorod
Park Inn Novgorod Veliky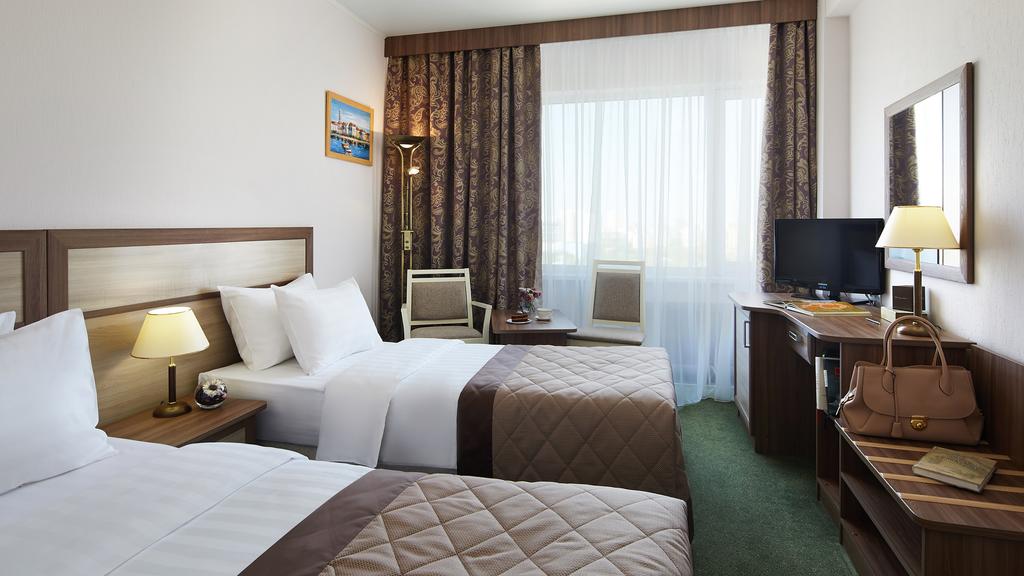 Moscow
Izmailovo Gamma Delta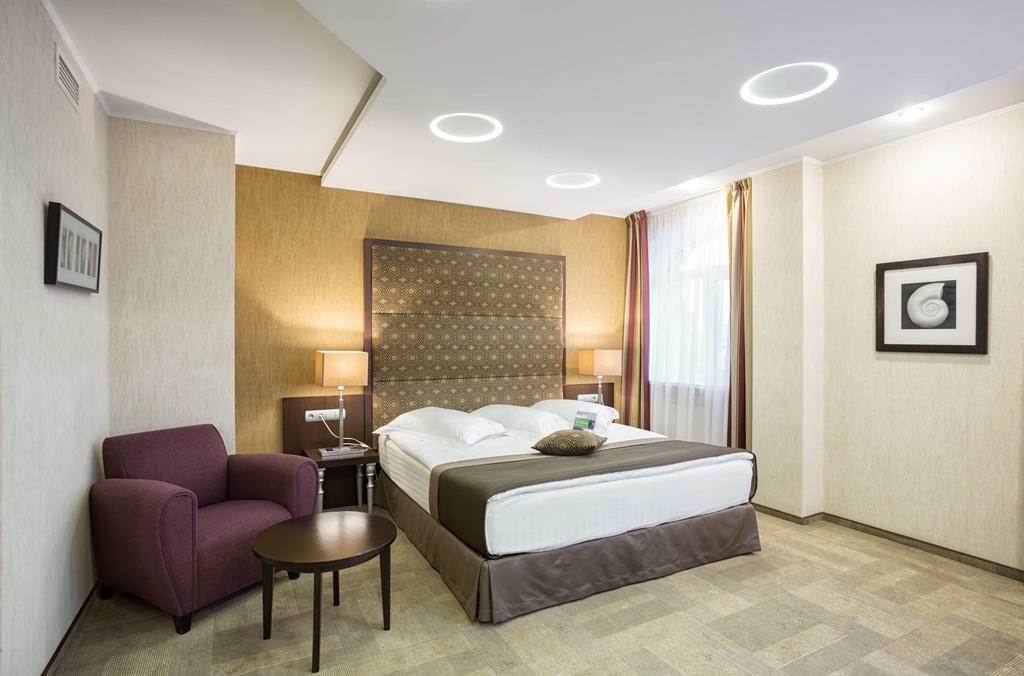 Moscow
Park Inn Sadu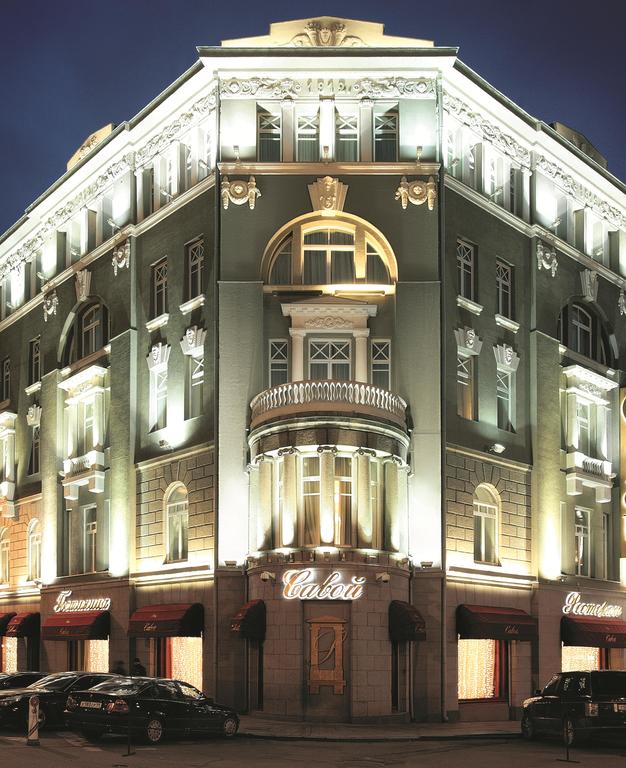 Moscow
Savoy